Abbey Pub & Restaurant
Est. 1982
   203 22nd Street, Va. Beach, Va. 23451
   (757) 425-6330
---
Here's What's Happening Eight Days a Week at Abbey Road on the Virginia Beach Oceanfront for the Months of  July and August 2017.
---
A DAY IN THE LIFE… SOME BEATLES TRIVIA.
What did John change his middle name to?
Who stood in for John at the Press Reception for the release of 'Give Peace a Chance'?

*Answers at the bottom.
---

Local's Rule Happy Hour At Abbey Road!!
3 – 6 p.m. Everyday!!! Featuring All 42 DRAFTS & CRAFTS ON TAP,
Well Drinks, Wine & Bottled Beer & 3.00 SHOTS! Special (must be seated at the bar) bar HH 3-7!
---
 Abbey Road Restaurant Has Local Live Entertainment All July & August Long
Mondays – BOOM Night! – Best Of Open Mic, best 2 acts from previous week!
Tuesdays – Open Mic with host Doug Dunn. Compete for BOOM Night!

Wednesdays – Mike Proffitt.
Thursdays – Fixity with Bernie & Sherri.
Sundays –
Bernie Lee

 July 2nd, 16th, & 30th    
 August 13th, 20th,27th

Willie Byrn

 July 9th & 23rd  
 August 6th
---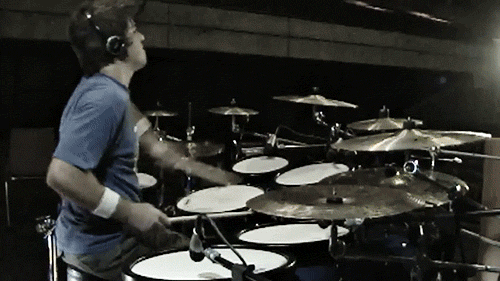 July Weekends
1st–  Doug Dunn
7th – Paul Wergley
8th – Robbie Meade
14th/ 15th – Fixity  with Bernie & Sherri
21st/ 22nd – Willie Byrn
28th/ 29th – Doyle & Dunn
August Weekends
 4th – Paul Wergley
 5th – Robbie Meade
11th/ 12th – Fixity
 18th – Paul Wergley
 19th – Doyle & Dunn
25th/ 26th – Doug Dunn
---

Around the World in 80 Beers
Drink your way around the world in 80 Beers and join the ABBEY ROAD PUB CLUB where you will savor some of the finest micro brews in the world. Upon completion of your journey, your name will be posted on our Pub Club Board along with your fellow traveler.  Begin your trip today. Bon Voyage! 
---
A FUNNY THING HAPPENED ON THE WAY TO ABBEY ROAD.
The only thing better than a safe landing is landing at one of these airports: Batman Airport (Turkey), Useless Loop (Australia), Moron Airport (Spain), Eek Airport (Alaska),
or Tsili Tsili Airport (Papa New Guinea)
---
1. Ono

2-Ringo

---
Good Food, Good Times,

& Around the World in 80 Beers!
22nd Street, Virginia Beach, Virginia
To be removed from this list please reply to info@abbeyroadpub.com
Save
Save
Save
Save
Save
Save