Abbey Road Pub & Restaurant Est. 1982
---
203 22nd Street, Va. Beach, Va. 23451
(757) 425-6330
---
Here's What's Happening Eight Days a Week at Abbey Road for the Month of February 2020.
---
A DAY IN THE LIFE… SOME BEATLES TRIVIA.
1. What did Paul buy his father for his 62nd birthday?
2. In what countries was the movie (starring John, his first) "How I Won the War" filmed?
---
LOCAL'S RULE HAPPY HOURS AT ABBEY ROAD 3-6 PM EVERYDAY!!
Featuring:
All 42 DRAFTS & CRAFTS ON TAP!
Well Drinks
Wine
Bottled Beer
3.00 SHOTS!
Special HH 3-7 (must be seated at the bar) includes buy one app get the 2nd Free!
---
Join us for Restaurant Week February 3rd – 9th! Two Course Lunch Specials for $10.
Three Course Dinner Specials for $25! See our Facebook Page for details!
---
Valentine's Dinner Special for Two, Friday, February 14th!
Choice of any two Entrees (priced 19.99 or less)

Seafood Bisque or She Crab Soup

Fresh Garden Salads & Homemade Desserts

Bottle of Wine or Champagne – $69.95 plus tax. Reservations now being accepted.

---
Tuesdays – Open Mic with host Doug Dunn.
In March, Live Music Coming Wednesdays – Mike Proffitt, & Thursdays – Fixity!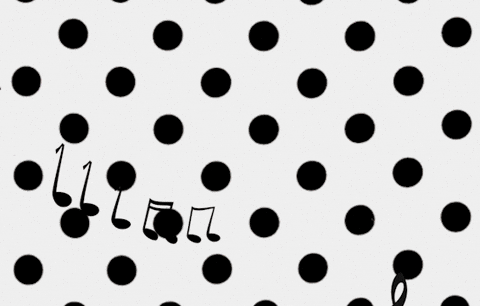 February Weekends
31st & February 1st– Mike Binetti
7th & 8th– Suzy & 2 Naturals
14th & 15th– Marty Moore
21st & 22nd– Geneva Rivera
28th & 29th– Fixity w/Bernie & Sherri
---
Drink your way Around the World in 80 Beers and join the Abbey Road Pub Club!
Experience the flavour, texture, and aroma of some of the world's finest beers.
From Belgium to Brazil, the ales of England to the strong pilsners of Germany, you will truly enjoy your journey.
Your travels will also take you across the U. S., from the east coast to the west, where you will savor some of the finest micro brews in the world. Upon completion of your journey your name will be posted on our Pub Club Board along with your fellow travelers.
BEGIN YOUR JOURNEY TODAY!
---
A FUNNY THING HAPPENED ON THE WAY TO ABBEY ROAD
My girlfriend always prefers the stairs, whereas I always like to take the elevator…I guess we were raised differently.
---
1. A Racehorse
---
---
2. Germany & Spain
---
Good Food, Good Times, & Around the World in 80 Beers!