Abbey Pub      Restaurant
Est. 1982               203 22nd Street, Va. Beach, Va. 23451                    (757) 425-6330
---
Here's What's Happening Eight Days a Week at Abbey Road on the Virginia Beach Oceanfront for the Months of  September and October 2017.
---
A DAY IN THE LIFE… SOME BEATLES TRIVIA.
What was the name of John's first estate in Surrey ?

What is the name of John's father?

*Answers at the bottom.
---

Local's Rule Happy Hour At Abbey Road!!
3 – 6 p.m. Everyday!!! Featuring All 42 DRAFTS & CRAFTS ON TAP,Well Drinks, Wine & Bottled Beer & 3.00 SHOTS! Special (must be seated at the bar) bar HH 3-7!


---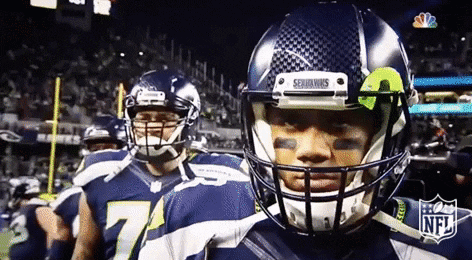 NFL SUNDAY & MONDAY NIGHT FOOTBALL AT ABBEY ROAD!
COME WATCH YOUR FAVORITE TEAM ON 8 DIFFERENT TVs! ALL 42 DRAFTS AND CRAFTS ON HAPPY HOUR UNTIL 9 P.M.!  FOOD SPECIALS!  WINGS, BURGERS, BBQ, JERK CHICKEN WRAPS,NACHOS, FISH & CHIPS!
---
 
Abbey Road Restaurant Has Local Live Entertainment All September & October Long
Mondays – BOOM Night! – Best Of Open Mic, best 2 acts from previous week!
Moving to Wednesdays September 27th!
Tuesdays – Open Mic with host Doug Dunn. Compete for BOOM Night!

Wednesdays – Mike Proffitt until September 27th!
Thursdays – Fixity with Bernie & Sherri.
September Weekends
1st–  Paul Wergley
2nd-  Fixity  with Bernie & Sherri
8th/ 9th – True North
15th/ 16th – Willie Byrn
23rd-   Mike Proffitt
29th/ 30th – Doyle & Dunn
October Weekends
 6th / 7th – Willie Byrn
13th/ 14th – Pete Hansen
20th/21st- Doyle & Dunn
 27th/28th- Fixity  with Bernie & Sherri
---

Drink your way around the world in 80 Beers and join the ABBEY ROAD PUB CLUB where you will savor some of the finest micro brews in the world. Upon completion of your journey, your name will be posted on our Pub Club Board along with your fellow traveler.  Begin your trip today. Bon Voyage! 
---
A FUNNY THING HAPPENED ON THE WAY TO ABBEY ROAD.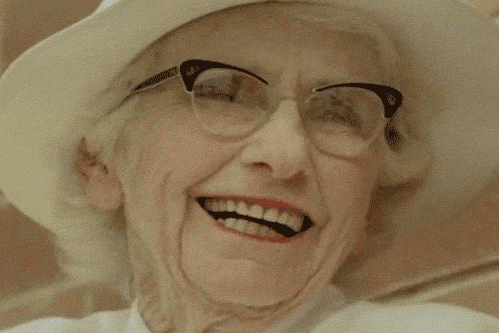 A beggar approaches a grandmother at the beach with his hands out. "Please, senora, he pleads, I haven't eaten all day." "Good," she replies. "Now you won't have cramps when you go for a swim."
---
 1. Kenwood

2-Alfred

---
Good Food, Good Times, & Around the World in 80 Beers!
22nd Street, Virginia Beach, Virginia
To be removed from this list please reply to info@abbeyroadpub.com